Discover a luxurious experience with Emperor, a Chypre Amber Leather fragrance. Perfect for any occasion, its royal blend of complex notes will envelop you with its alluring aroma. Immerse yourself in grandeur with Emperor's distinct blend of sophistication and refinement.
Top Notes: Calabrian Bergamot, Apple, Black Currant, Raspberry, Pineapple
Middle Notes: Jasmine, Rose, Saffron, Thyme, Patchouli, Birch
Base Notes: Amber, Vanilla, Indian Sandalwood, Styrax, Leather, Black Suede, Musk
Regular price
Sale price
$14.99 USD
Unit price
per
Sale
Sold out
Share
View full details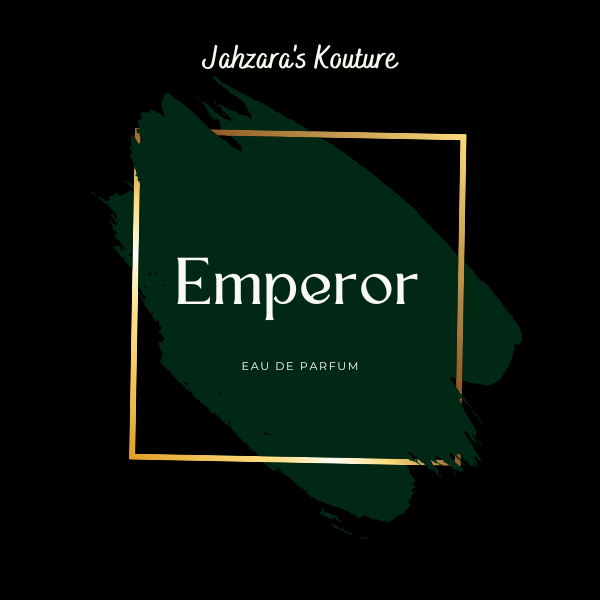 Smells like a vacation
This cologne puts you in the mind of royalty. Just like a royal garment that blends together the best materials to make something only fit for royals, a lot of different notes blend together to make something that is hard to describe in detail, but the end result is amazing. I can say that there is a very subtle sweet note in this scent, one that you just barely notice but it's always there. This scent seems like it's best suited for occasions where you're really enjoying life, like on vacation.
We could not have described this scent any better. That is why we LOVE for our customers to write reviews of how our fragrances and products make them feel. You hit the nail on the head with this description. It does put you in the mind of Royalty hence the name Emperor! Thank you for your continued support as we continue to create and capture fragrances that are enjoyable and pleasurable for everyone :-)